Relentless Simplicity - The Bonanza Blog
Welcome to the Bonanza Blog! Here you will find all the latest news about our online marketplace, with timely stories about how to get the most out of your selling online and effectively manage your online shop.

Hello, Bonanzlers! Most of you are familiar with our Seller Spotlight Series, where we interview sellers and provide educational and inspirational details about their journey with Bonanza. You can submit your interest in being selected for a Seller Spotlight feature here.
But did you know that you can also redeem tokens to receive a dedicated blog post about you and your booth? That's right - an entire blog post dedicated to learning about you and advertising a few of your favorite items! If you want to learn more about this reward or how else to spend your hard earned tokens, check out this list of token rewards.
Meet the Founder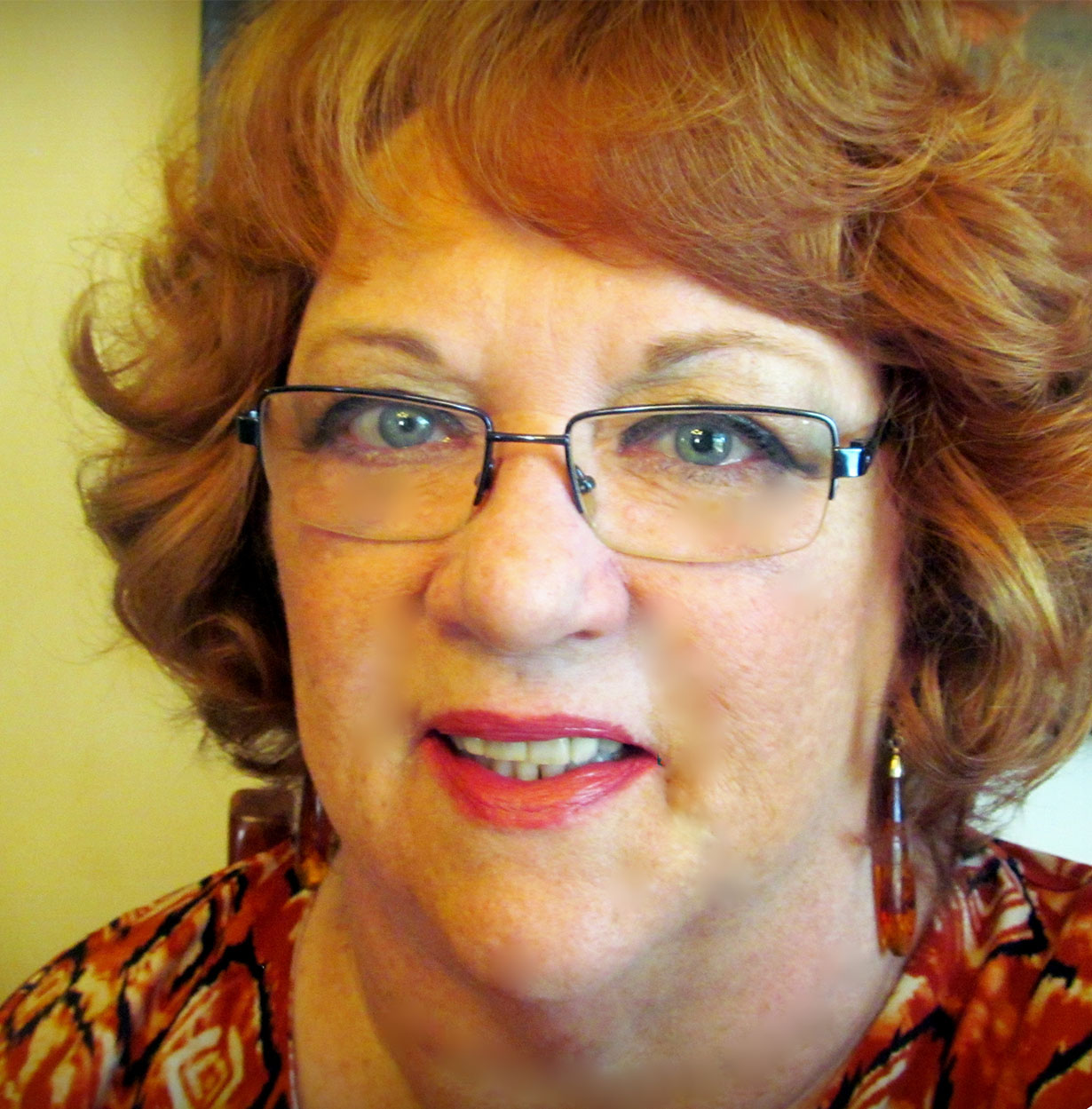 RustyRed's was founded in 2006, when Linda began selling items on eBay. Four years later, she was having a conversation with a friend about the TV show Bonanza. To settle their question, they searched for "Bonanza" on Google, and the rest was history. Linda's first impression of Bonanza? "I liked everything about Bonanza. It had such a friendly, family vibe, and it was fun meeting new selling friends who were eager to help me get started."
When asked what advice she has for new sellers, Linda said "If I could tell... (continued)
See more blog posts