Relentless Simplicity - The Bonanza Blog
Welcome to the Bonanza Blog! Find all the latest news about our online marketplace, with information about getting the most out of selling online and effectively managing your online shop.

Elements of a Stellar Customer Experience
There are three main components your business should focus on - transparency, communication, and feedback. In this second of a three-part series, we'll address communication.
Communication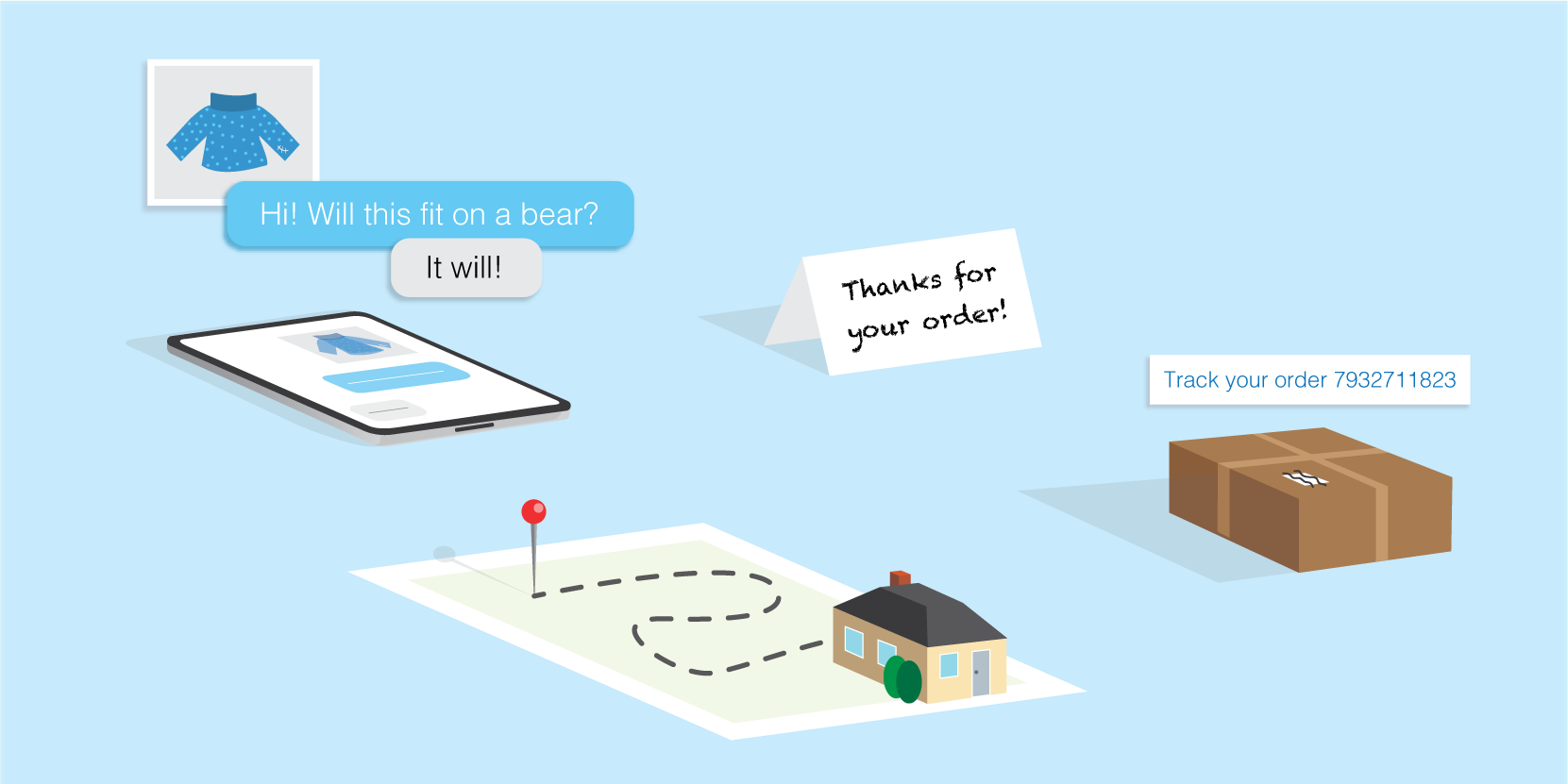 Similar to transparency, communication is a crucial pillar in the foundation of your customer service experience. It starts from the first moment a shopper finds your listing and continues even after the shopper has received their order.
Prior to purchase:
Make yourself available to shoppers. The manner in which you handle questions will speak volumes to a customer who has never shopped with you before. It's your first chance to prove that you are trustworthy, helpful, and eager to earn their business. It also helps remove other potential barriers to the purchase, such as "Will this fit me?" or "Will this part work with my car?" If you're new to Bonanza, here's a quick refresher on how email works on Bonanza (we call it 'Bmail').
Strive to make your response times as quick as possible. This helps prevent shoppers from abandoning their purchase and looking elsewhere, and it gives shoppers an idea of how future business with you will proceed. In this day and age, people don't expect... (continued)